7 tags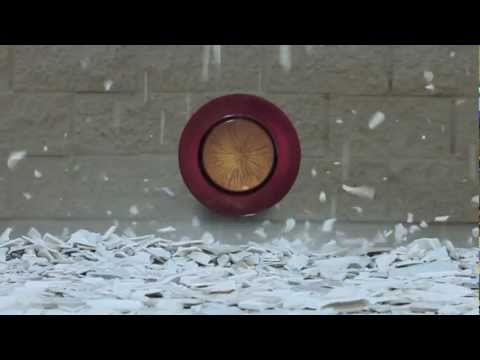 8 tags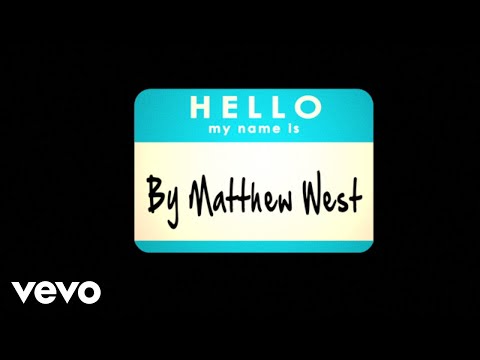 14 tags
4 tags
7 tags
10 tags
4 tags
9 tags
10 tags
Praise Report :)
Hiiiiiii Tumblr Family :) This is a post that is very different from my regular posts, but it is one that is definitely long overdue. It is a PRAISE REPORT! This is something I told God I would do over a year ago in church but after God answered my prayer I ungratefully failed to do it :( because I moved to a different city and the church I'm in now doesn't have a time during service where...
Anonymous asked: Hi I really love the picture with the text that says Lord Cleanse me from anything that breaks your heart. Am I able to get a copy of it with out your web address over the top. I am getting baptised and would love to put it on my invitation cards.
8 tags
Subarus, Sex, & Porn Stars by Mike Donehey →
Becoming a father has made me a softy. I mean, I was a crier even before I had kids, but now? Dang. I was choking up watching a Subaru commercial last night. A Subaru commercial?! Seriously? I know, I know. My man point stock is crashing with every key stroke,  but before you condemn my whimpering, have you seen this one? Dude is sitting at the bus stop in the morning with his little girl when the...
7 tags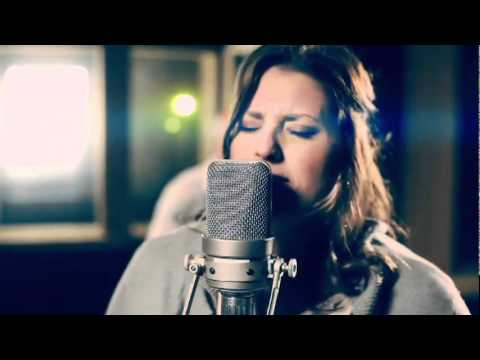 outofrancor asked: Really nice blog :) Empowering women everywhere. God bless you :))
8 tags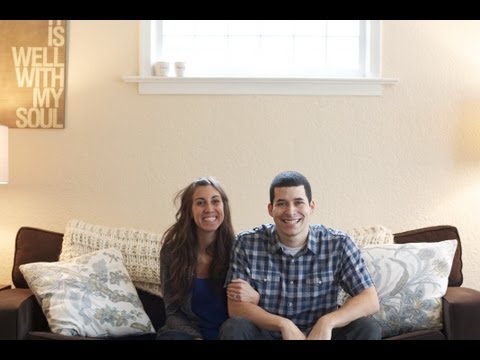 9 tags
Anonymous asked: Hey , I've been seeking His face recently and I don't feel Him at all but all I do is just break down and cry ... Why is this happening ?
mylivingfantasies asked: hiii , at my church we started to play a game called secret sister well were suppose to give little gift through out the week and on the 15 we are suppose to give a good gift at the party revealing that were their secret sister , Do you have any ideas what i could give ?
9 tags
8 tags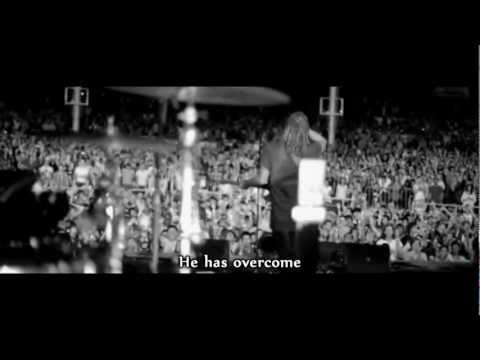 Anonymous asked: you are an inspiration to me. thank you.
3 tags
Anonymous asked: I've done something terrible. And I keep doing it. And keep doing it. And keep on doing it. And it becomes more and more twisted and screwed up... I feel disgusted with myself. Sometimes I even wonder if I have a mental illness or it results from anxiety. I try to feel sorry... but instead I just feel completely cold and unemotional. ~ a girl
6 tags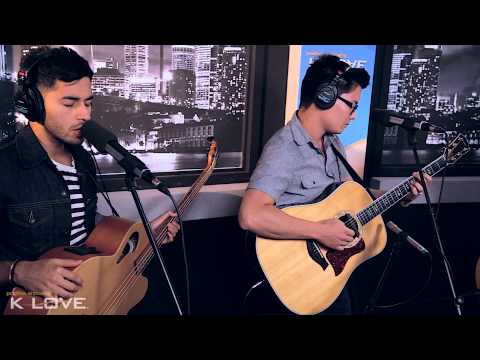 7 tags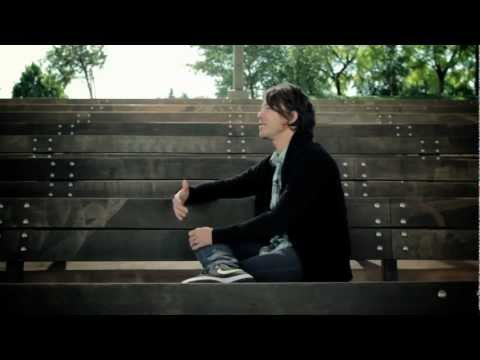 Don't be Frustrated, Don't Give up.
Hi Guys! This is going to be a very long post, so brace yourselves. It's really long but trust me, by God's grace, it would be worth the 5minutes you spend reading it. Brace yourself, get some hot chocolate and cookies and read on :) Here it goes… I got to a point in my life where I was really frustrated. I have been a "Christian" all my life but I have always been off and on until about...
sillystanley asked: hey there! like your devotions and posts, can you visit my blog as well? esusnameaboveallDOTwordpressDOTcom yea its on wordpress hope you don't mind thanks!
mmichelee asked: top 5 favorite christian blogs??
Anonymous asked: I have done something that I do believe is wrong and that I do think about all the time. I have been back and forth with my faith so much that it is ridiculous, but when I did this I asked repeatedly for forgiveness. The only problem is, as of now I do not regret doing it. Yet I know it is wrong and I do not feel forgiven like I have in the past when confessing my sins. I guess I do not really...
Anonymous asked: hey swettie, my sister is always in this blog, because there are such good pictures in here!! i love them! they really encourage me! i just wanted to tell you, that i really LOVED,! the music you have, it's really cool for you to start seeing all the coments and stuff, and be listening to the music:) it's so cool, for you to been helping people, i'd love to do that too:) with love,...
caarolli asked: Love your tumblr. Really inspiring!
Anonymous asked: What is your name?
Anonymous asked: Hi beauty! When are you posting again? :) I really miss your posts! Loveyou, Big hug.
Anonymous asked: I've wanted to be close to God for years and I've tried but something always falls through. I think it's because when I pray I hear nothing, I don't ever hear voices or see signs I believe in his existence I just feel like there are two ways all in or all out, fake people that pretend to be a follower and people that actually are. What if I don't believe everything? What...